Areas of Activity
With many years of experience in cleaning, Modern has become the benchmark of commercial cleaning. The quality of our services, combined with our green cleaning methods, make us the company of choice when it comes to professional cleaning services.
We offer our services for government buildings, car dealerships, shopping centers, supermarkets, laboratories, factories, schools, hospitals, community centres, banks and post offices. Conact us for a free estimate at 1-866-593-7587. One of our advisors will be happy to assess your cleaning needs..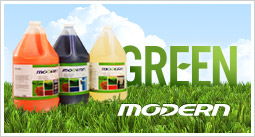 Don't hesitate to contact us for a Free Estimate!