Modern Cleaning Concept
Founded in 1998 under the Distinction Plus banner, Modern is an eco-friendly housekeeping company that offers a wide range of cleaning services to commercial and industrial building owners, as well as public building managers.
With a vast experience in housekeeping, Modern understands the reality and the challenges that contractors face in maintaining their place of business. That is why we created a housekeeping program that meets all of your needs, as well as stringent environmental standards. Our goal is to exceed your expectations in terms of commercial maintenance and relieve you from all maintenance tasks so that you can focus on the essentials and achieve success.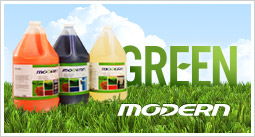 Don't hesitate to contact us for a Free Estimate!