Contact Modern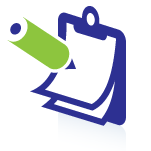 Your questions and comments are important to us.
If you have a question and didn't find the answers you were looking for on this site, please contact us by using one of the options below. One of our advisors will be happy to answer you as soon as possible.
Offices Address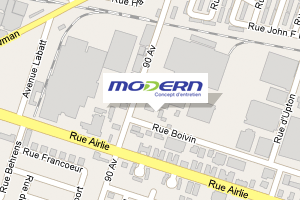 Modern Montreal
695, 90th Avenue
Lasalle, Quebec H8R 3A4
1-866-593-7587
See Map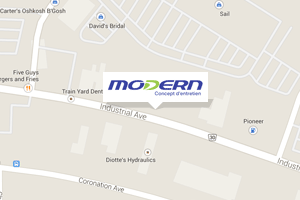 Modern Ottawa
Suite 1, 580 Industrial Avenue
Ottawa,Ontario K1G 0Y9
613.247.0065
See Map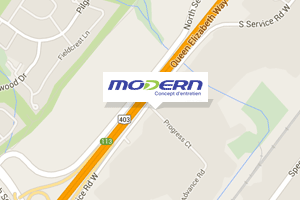 Modern Oakville
851 Progress Court,
Oakville, Ontario L6L 6K1
1-866-593-7587
See Map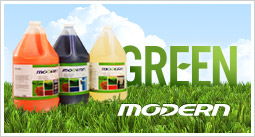 Don't hesitate to contact us for a Free Estimate!