Modern Franchisees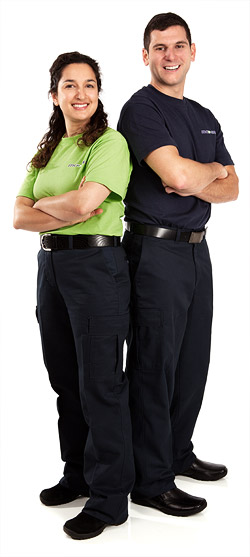 When you become a Modern franchisee, you gain access to an infrastructure that lets you offer your services to a wide range of industries.
You will benefit from Operational and Sales support to assist in providing solutions that meet and exceed the needs of your customers. The Modern franchisee network has over 500 franchisees who provide high-quality service and foster long-term relationships with their clients. Franchisees are expertly trained by the Modern Operations team. This ensures they are equipped with the most efficient and effective cleaning methods for multi-site retail clients. Modern franchisees are entrepreneurial-spirted individuals who are backed by a national infrastructure.
Benefits include:
Support for franchisees
Benefit from Modern's national reputation
Economy of scale in terms of centralized buying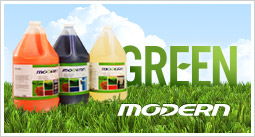 Don't hesitate to contact us for a Free Estimate!